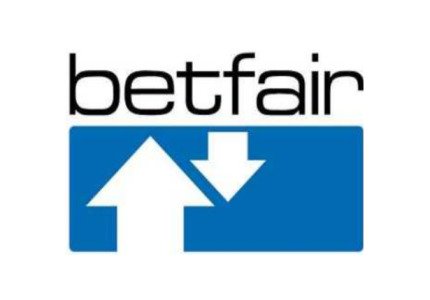 Appropriate regulation and controls essential, claims the Australian executive
This week's statement issued by online betting exchange Betfair's Australian operations chief, Andrew Twaits, refers to his position that if Australia wants to "protect the most vulnerable members of the community, the best way is to have a well-regulated environment with the appropriate controls around harm minimization."
He further pointed to the example of unregulated markets in parts of the United States and the Indian subcontinent, which proved that even though issues with online betting may emerge, the right checks and balances can help preventing them.
Twaits also stated that Betfair's offer has included pre-commitment for a while now, as a strategy favored by the federal government. "We were one of the first ... operators in the country to offer voluntary pre-commitment so you can predetermine how much you can deposit per day, per week or per month -- or lose per day, per week, per month," he said.
In addition, he stressed that the company has renewed the license for Tasmania, by another decade: "We are established here now with 120 or so highly qualified, very loyal staff." He also underlined that, despite the fact that the tax rate has been recently lowered, which caused much fuss in Australia, Betfair is still paying more taxes than other betting agencies.