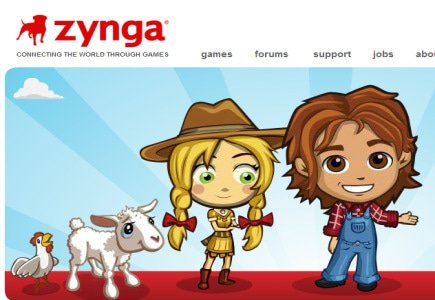 About 600 million users of social gaming at the moment
The latest Research and Markets study of social gaming showed some impressive numbers – some 600 million people use social games online, and the numbers seem to show no intention to stop soaring.
Such a high number is mostly owed to China, which noted some 109 million players in 2010. The US came second with 95 million, and according to R&M estimates, the numbers from China and US will by 2015 boost to some 273 million and 150 million respectively.
It was also noted in the report that "the global social gaming market was worth just under $1.5 billion in 2010, and is forecast to reach almost $4 billion in 2015. The most important market [by value] is the US, with revenues of $670 million expected to grow to $1.2 billion in 2015. Japan is in second place, with a $180 million market that is forecast to reach $570 million in 2015."
"The Big Four leading games developers - Zynga, EA, CrowdStar and Playdom - have tended to dominate the Facebook social games rankings. However, fifth-placed Digital Chocolate is only a few million users behind CrowdStar.
"Zynga is far larger than its competitors, with 195 million active users across its titles, compared to second-placed EA's 39 million users."
For more information about the study, visit: http://www.researchandmarkets.com/product/ad1f57/the_future_of_social_gaming