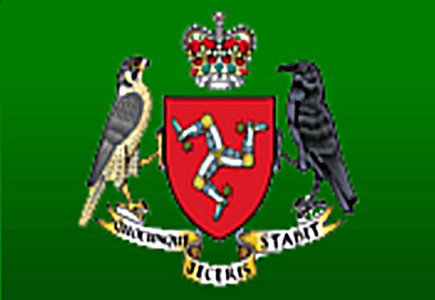 Courses to run throughout 2011
A new initiative was reported this week from the Isle of Man, whose Government's Department of Economic Development has teamed up with a local employment group to offer an e-Gaming foundation course available for those considering, or starting, a career in the sector.
The course, which will run throughout 2011, is supposed to provide the interested parties with knowledge and skills to be able to move in the e-Gaming industry. It lasts over three days and it is composed of four modules. Cube Ltd (1888BET) and PokerStars attend to give insight into working in gaming.
"The e-Gaming sector on the Island has grown significantly over the last 12 months and now employs over 600 people in many varied roles," stated Allan Bell MHK, Minister for the Isle of Man's Department of Economic Development. "The course allows us to raise the profile of the sector both on and off the Island as well as assisting business on the Island in employing Manx workers, who will get a head start in understanding the sector," he concluded.