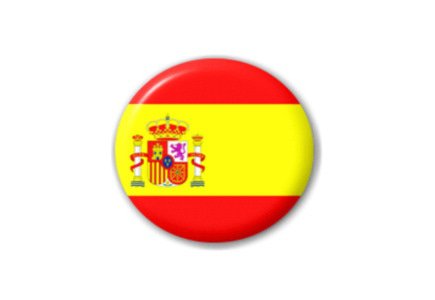 Recommendations resulted in drop of turnover tax
Trade association AEDAPI announced that the Spanish Government has acknowledged recommendations made by the online sector, gaming companies, consumer societies and other stakeholders on the subject of the proposed e-gaming bill and has accordingly revised the draft which will be submitted to Parliament.
Following the review of the proposed online gambling bill, the Government has presented a fixed tax rate of 25 percent on net income on betting, excluding horse race betting and pari-mutuel betting.
Operators, as well as the industry associations such as AEDAPI, EGBA and RGA approved of the amended tax proposal, though it has been reinstated that the proposed tax rate remains among the highest in Europe, contrasting it to the UK where the tax rate is set at 15 percent of net income.