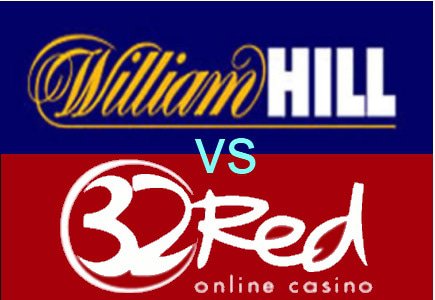 High Court rules against UK giant
A new development came this week in a trademark infringement case initiated by 32Red.com against William Hill plc last month. This time, following its previous victory, 32Red asked for an injunction prohibiting William Hill from exploiting the 32Vegas brand anywhere in the European Union.
And even though the UK giant's attorneys requested a private hearing due to commercial sensitivity of the case, the High Court judge denied this request opining that the public is entitled to know about the issues raised and his decision.
The first day of the litigation ended in the court ruling that the above mentioned injunction is approved and that William Hill must publish its finding on its corporate websites, especially those concerned with online gambling activities.
On the second day, the case will be disputed in terms of compensation for legal costs, loss and damages sustained by 32Red in the 2 year dispute.