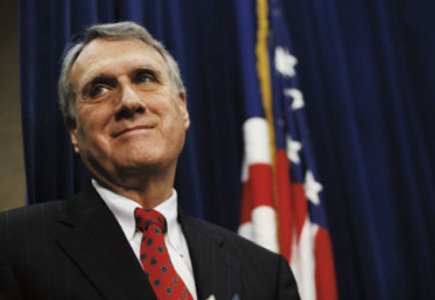 Republican Senator from Arizona Jon Kyl will not stand for re-election next year
According to the Washington newspaper Politico, the Senator Jon Kyl will cease to be a thorn in the side of the online gambling industry as of 2012, as he will not be candidate for re-election to the Senate next year.
Jon Kyl, a Republican senator from Arizona, marked the past decade by voicing his strong antagonism to the legalisation of internet gambling in the US.
It is speculated that this veteran politician took part in the political alliance that rammed the UIGEA through a late night session of a Congress that was about to break for elections in 2006.
The industry experts assess that his absence will be generally welcomed by the operators, however some warn that it is easier to fight to known enemy than the new one, reminding that the last time an Arizona Democrat was elected to the Senate was in 1988, according to the voting records of the state.