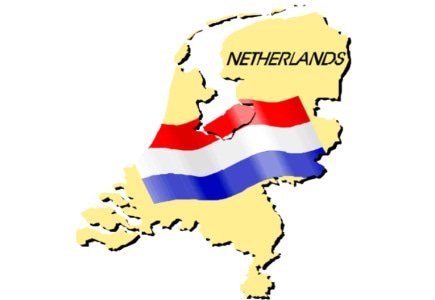 Plan to auction limited number of operating licences contested by the operators
The government's proposal to auction a limited number of operating licences in 2012 was disputed by the internet gambling companies operating in the Netherlands, according to Financieele Dagblad newspaper.
The initiative of the Dutch government to generate Euro10 million by auctioning a set number of licenses for online gambling operations has been a bone of contention for a while, as this sector of the Dutch economy was already subject of fierce litigation when operators from other European countries targeted the market relying on the EU principles of free passage of goods and services.
It is illegal to offer services to Dutch online gamblers, however they proved to be determined internet punters. The local gambling market in Netherlands is dominated by the state monopoly company De Lotto and its Holland Casino.
According to the e-gaming foundation Stichting Online Gaming Nederland (STIOGG), proper regulation can only be achieved by introducing an unlimited number of licenses for online poker, betting and bingo.
In addition, the atmosphere in the Dutch gambling market has been tense since the national audit office warned that the state's land gambling monopoly - Holland Casino - is pushing its luck trying to expand catering and entertainment operations as it would be contradictory to the EU legislation which envisages that the casino management is supposed to building on an anti-addiction platform.