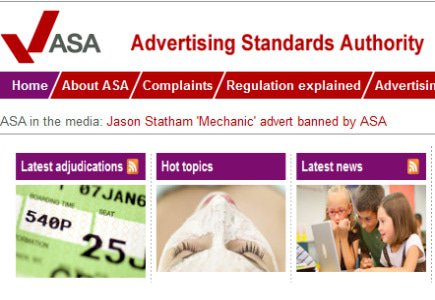 The Association announced publishing of findings shortly
The Advertising Standards Association (ASA) has commenced an investigation of the Betfair's reportedly bungled promo which caused a lot of commotion towards the end of last year and resulted in one or more public complaints with the Britain's advertising regulator.
Matt Wilson, ASA spokesman, responded to an enquiry this week with the following words: "Further to your query, the ASA did launch a formal investigation into the Betfair "Casino happy hour promotion". We will be publishing our findings in this case shortly."
Gambling forums and message boards on the web were inundated with complaints that Betfair withdrew its obviously badly designed promo which gave players an advantage, and then made a number of contentious decisions referring to player account balances, although the players claimed they had acted in accordance with the promo T&Cs.
Great public attention was already given to an infamous incident when a Portuguese player complained that Euro 32 000 was 'reclaimed' from his bank account by the gambling group. As a result, he launched complaints with various banking and licensing jurisdictions and trade bodies.
The lack of public statements on the row by Betfair further aggravates the case. This is a surprising development in view of the large number of complaints and the general negative impression about the way of dealing with the debacle.
The player community is rather interested in the case and will keenly follow the outcome of the ASA investigation. Although ASA cannot issue penalties, its decisions receive a lot of public attention, and a negative outcome of the Betfair investigation could worsen an already serious PR problem. (See ASA sanctions here: http://www.asa.org.uk/ASA-action/Sanctions.aspx)
The industry has already seen similar cases, such as one that occurred some years ago when a major online gambling company erred on a promo, but covered the resulting multi-million dollar costs itself instead of passing them on through disqualifications on players who had participated.