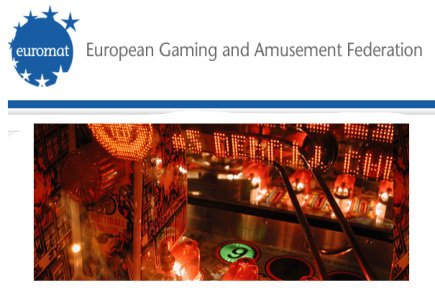 Equal treatment requested
A number of objections arose after the Bulgarian government proposed introduction of a ban on gambling advertisements. Namely the opposition composed of both land and online operators advocated equal treatment for all companies, expressing their dissatisfaction about the wording used about licensing in the government's new Gambling Act draft, and, according to them, discriminatory ban on gambling advertisements it proposes.
The companies also requested the removal of all gambling advertisements ban references in the draft, adding that "If restrictions were essential, it would be more acceptable to treat gambling in the same manner as smoking, with warnings of the possible dangers associated with wagering carried on any advertising, rather than outright bans."
In support of these fairness requests, the Bulgarian gaming association (BTAMOGI) has sent a delegation to a conference in Strasbourg headed by the European Gaming and Amusement Federation (EUROMAT), whose main focus is on awareness raising activities in relation to gambling regulation in the EU.
Having this in mind, EUROMAT advocated "equitable treatment of all forms of gambling service distribution across the EU," putting a particular stress on the revenue numbers generated by the European gaming sector in 2009 - just over EUR21 billion, and on the number of people employed in the industry – over 280,000 of them throughout the EU.
Annette Kok, President of EUROMAT and its Dutch member VAN stressed: "Today has been all about ensuring that when decisions are made at EU level which impact our sector, that those decisions are based on concrete knowledge as to how our sector operates, how many people we employ and our commitment to providing gambling services in a responsible manner."
"With a Green Paper on remote gambling set to be adopted by the European Commission this spring, the next 18-24 months will be critical for our sector," she concluded.