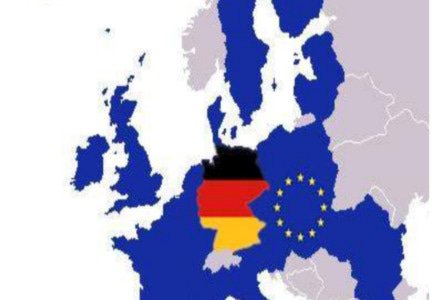 Founder of the gambling company claims this is not a bribe
The well-known German gambling group established by Paul Gauselmann has allegedly given over Euro 1 million in political contributions to the country's political parties, according to the Süddeutsche Zeitung newspaper.
Furthermore, the report suggests that the contribution funds were paid in portions in order to circumvent limitations on the single donation amount in one year and avoid obligatory reporting of all donations over Euro10,000. In addition, the German legislation envisages that individual political donations may not exceed Euro 50,000 per annum or Euro 70,000 in an election year.
Reportedly, Gauselmann instructed his managers to give several small donations to the country's four most important political parties with the aim of "encouraging understanding" for the gambling industry in Germany. It has been estimated that Euro 80,000 has been donated only last year by his gambling group.
Süddeutsche Zeitung published this reports after Gauselmann had apparently confirmed the contents of his communication to his managers, but he denied attempts to bribe politicians, underlining that for over 20 years he has been publicly making political contributions, all of which were deducted against income tax in accordance with the law.
The report has attracted the attention of the enemies of the government resolution to permit opening of more land gambling venues. The opponents argue that there has been a huge growth in the number of gaming halls in major German cities followed by a growing number of problem gamblers, and all this as a consequence of the more liberal policy toward gaming approved back in 2006.
According to the recent survey, Euro 3.3 billion is spent in betting shops, casinos and gaming halls by over half a million of German residents every year. It is speculated that Berlin alone has over 300 gambling venues, so it does not surprise that there are 37,000 confirmed problem gamblers in German capital.
In order to put the gambling expansion under control, Berlin city government has undertaken to limit working hours, raise taxes to 20 percent and further improve legislation and ensure enforcement. However, some are of the opinion that more should be done. The city government is offering an umbrella as protection against a flood," said spokeswoman for the Berlin resident's association BBU, Maren Kern, commenting on the current situation.