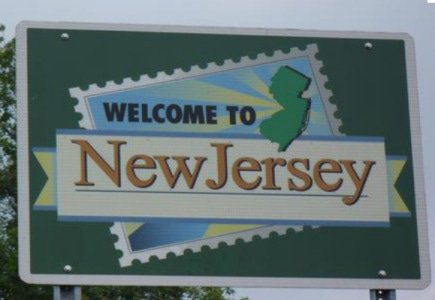 Three options before the New Jersey governor Christie
With the approaching deadline for deciding on future of the online gambling in New Jersey, the governor Chris Christie is back under the limelight having three possible options to choose from: to sign the bill; veto it and give it back to the legislature for a further vote or ignore it enabling its automatic turning into a law after expiry of 45 days.
The recent reports by the New York Post speculate that the governor will not sign the bill into a law although Senator Lesniak's proposal for legalization of online gambling has been expressly approved by both state legislative bodies and had an overwhelming majority of votes before reaching the final stage and the governor's decision.
The issue is being carefully monitored by both the industry experts and operators as this case might open a new chapter in online gambling legalization procedure enabling each US state to individually decide on the future of e-gaming in the world's biggest market.
Still, the governor may slightly postpone decision as Joe Brennan Jnr., the chairman of the iMEGA online gambling action group, reminded that the legislature is currently in recess until March 4th.
According to the New York Times report, an unnamed 'insider' source revealed that the governor Christie will probably not sign the bill into law. Reportedly, Caesars Entertainment as one of the major land gambling companies planning to branch out to online gambling market supports the idea of federal rather than state-by-state legalization process and consequently encourages the governor not to approve to the New Jersey bid.
On the other hand, the governor's staff attending iMEGA meetings stated that the governor was considering all aspects with an open mind, and wanted to be sure that endorsing the new law was the correct course for the state, Brennan revealed.