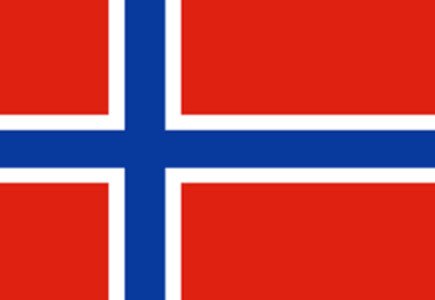 Potential ISP blocking in sight
In light of the news that the number of Norwegians wagering money on foreign gambling sites is blooming, the latest news in the Norwegian media report that the country's Culture Minister Anniken Huitfeldt has been considering ISP filtering to block foreign internet gambling operators.
Despite the fact that the government in July 2010 blocked financial transactions with offshore gambling sites, Norwegians seem to not care too much, getting back to gambling in numbers as big as before the measures. Reportedly, some four percent of adult Norwegians are gambling at foreign sites at the moment.
However, the Culture Minister claims that the government continues to oppose unregulated online gambling: "We want to consider using filtering IP addresses against gambling companies that are undesirable in Norway. Such measures have been successfully used in Italy, Estonia and France, and the concept has found favour in Denmark."
An article issued by the liberal publication Liberalen opined that politicians cannot prevent citizens from visiting foreign gambling sites, adding that ISP filters would represent internet censorship.
"The proposal breaks completely with the liberal values that should be bipartisan consensus in Norway," it was stated. Similar position has been expressed by a Liberal leader Ove Vanebo, who reminded of a similar measure introduced in Thailand, which proved to be a failure.