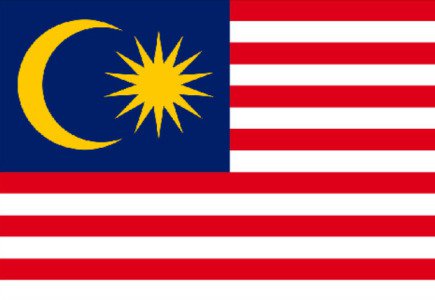 According to the police, online gambling group generated RM13 million per month
An online gambling ring that generated wagers of about RM 13 million per month was broken up this week by the police in Pahang, Malaysia in a continuous effort to eliminate illegal gambling activities.
According to the police spokesman, a group consisted of six men and five women who were detained in the well thought-out raids carried out as a part of the operation codenamed 'Ops Dadu' in the Bentong, Karak and Manchis districts.
Apart from RM25 000 in cash (approximately GBP 5 100), the police seized also hundreds of sheets of papers written with numbers believed to be lottery numbers, as well as the movables including computers, telephones, handphones, and printing machines.
Datuk Sharifuddin Abd Ghani, Chief of Pahang Police, said all the suspects, aged between 30 and 50, were detained and remanded to assist in investigations into the case. Sharifuddin also said that the group conducted its operations via internet and through telephone calls, the Bernama news agency reports.