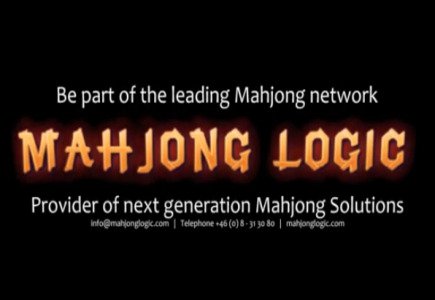 Online mahjong network spreads
It has been announced by online Mahjong software provider, Mahjong Logic, that a new licensee will be joining the network - Golden Mango, which stands for a coalition of Asian websites.
Based on the deal, the coalition, which focuses on live dealer games, will now include online mahjong in its offering, via Mahjong Logic's supreme quality software. Therefore, Golden Mango will be closer to its goal to acquire more player market share.
Mahjong Logic CEO Jonas Alm on this occasion said: "Mahjong Logic is excited to have the Golden Mango group as a new licensee. Having so many well known brands in the Asia region along with a dedicated gambling player base who all know the game of mahjong generates a lot of excitement and anticipation for this new offering. Their group has shown a keen knowledge and localized expertise for a region where we are looking for key partners, licensees and future growth."
On the other side, Golden Mango's Executive VP Frank Jeng commented: "Golden Mango is thrilled to have opened up the Asia market even further by promoting and expanding online mahjong. It is very important that we partner with well established service providers such as Mahjong Logic who are experts in the area of online mahjong. We see nothing but upside for our business."