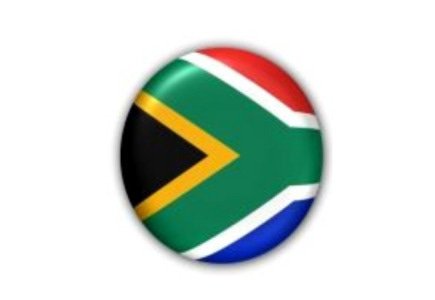 Plans revealed in Finance Minister's budget speech
According to the budget speech given by South African Finance Minister Pravin Gordhan this week, new gambling taxes will be introduced to the country in April 2012, which means that all winnings above Rands 25 000, including payouts from the National Lottery, will be subject to a final 15 percent withholding tax.
There is certainly doubt that this novelty will appeal to the wide gambling public in the country, especially as the Minister assured that the measure is intended to discourage gambling, but he still seems ready for a debate: "Despite the obvious merits of this argument, I expect vigorous debate during the parliamentary process."
In his speech, the Minister also stated that withholding tax on gambling winnings is applied in other countries as well, including the United States. The new regulations will apparently also include heavier "sin taxes" on alcohol and smoking, and hikes in airport taxes and the price of fuel through a tax element and a Road Accident Fund subsidy.
The Minister concluded by specifying that there at the moment South Africa has some 10 million taxpayers, which contribute about Rands 670 billion annually.