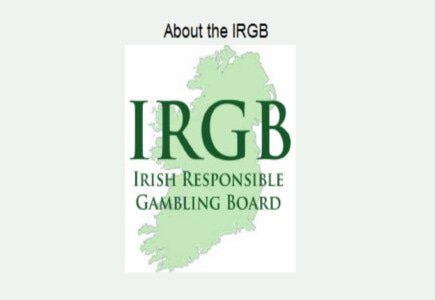 Gambleraware.ie to be launched
According to the Irish Responsible Gambling Board (IRGB) Ireland will soon get its platform for education, awareness and advisory services regarding problem gambling, in shape of an online portal titled Gambleaware.ie.
The Board also stated that the organization partnered not only with counseling centers in Ireland, but also with a range of political, religious and gaming industry leaders.
"We plan to create awareness about responsible gambling and treatment, and encourage an effective approach to responsible gambling within the gambling industry," it was stated. "Ultimately, the Board shall strive to assist in the set up an operation of a national helpline and, if adequately resourced, provide referrals for problem gamblers and their families."
Apart from this, the Board's plans also involve using channels such as trade publications, websites and in-venue promotion for advisory and training activities related to social responsibility to gambling venue operators.
Unlike in the neighboring UK, Ireland still has no gambling prevalence study, and the Board hopes to change the fact, and provide help to people in need.
"It is an internationally recognised statistic that less then 1 percent of those who need help, actually seek it. And this is in jurisdictions with established responsible gaming bodies. We hope to increase awareness of problem gambling, encourage responsible gambling and educate the public, particularly young people, about gambling," it was concluded.