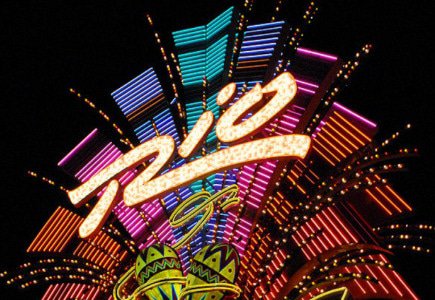 This time, Rio gets struck
After Bellagio got robbed recently, another Las Vegas casino became a target of robbers, only this time it was the Rio land casino, a famous WSOP venue, which was hit by an armed man who walked in, grabbed gambling chips from a gaming table and left in a taxi.
According to the police spokesperson Lt. Barbara Schmidt, the casino dealer first tried to defend the chips, but then gave it up when the robber took out a hand gun. The investigation continues.
On the other side, since the police caught the alleged Bellagio robber, 29-year-old Anthony Carleo, he attended a three hour preliminary hearing in a Las Vegas court, which set a bail of a million dollars provided that even with bail paid he still needs to stay in house arrest.
Apart from the initial charges of armed robbery, assault, burglary and carrying a concealed weapon, the court previously acknowledged a criminal complaint amendment, adding two counts of robbery with a deadly weapon to the case against Carleo.