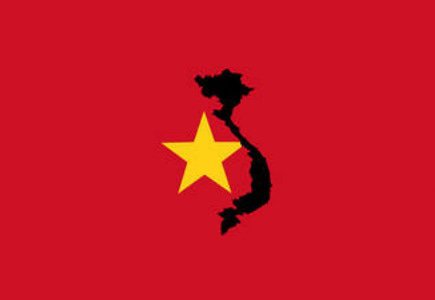 All online gambling websites to be shut down between 10pm and 8am
Vietnam's Ministry of Information and Communication designed a strategy to prevent excessive use of the Internet for gaming after an increasing number of ailments among young people has allegedly been related to this habit.
According to the strategy formulated by the Vietnam's government, a curfew will be imposed on all gaming activity through Internet Service Providers as of March 1st this year. This practically means that ISPs will have to shut down all internet websites offering gaming services between 10 pm and 8 am on daily basis.
"Provincial departments of information and communication will inspect online games activities nationwide and deal with organisations that violate regulations by cancelling their services," reads the Ministry's request for ISP cooperation which represents an implementation basis of the new measure.
Commenting on the effects of the Government's strategy, Deputy Minister Le Nam Thang said that the new ban will ensure "internet security while not affecting the lifestyle and customs of young people."
The ban on gaming hours is not without precedent in Vietnam, as the Ministry had already banned Internet access to adult entertainment agents at night in September last year. However, the Government faced resistance of some ISPs including VTC Intercom and Asiasoft, which claimed that the block prevented adult customers from accessing websites offering mature entertainment at night.
After various reactions to the implementation of the latest measure, the Vietnam Government has promised to review the gaming curfew later this year.