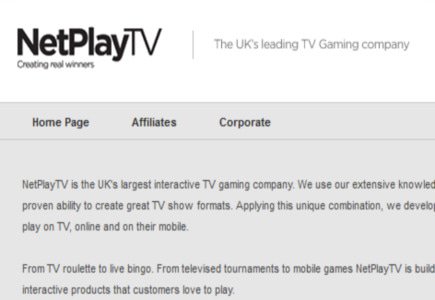 Templer leaves position at the end of March
A new announcement came from NetPlay TV PLC this week, concerning the resignation of their COO Guy Templer, who will leave the company to pursue another career opportunity.
Templer, who will leave at the end of March, first came to the company in May 2009. Prior to this, he occupied the position of group commercial director and managing director for gaming at Two Way TV.
According to the Group CEO Charles Butler, "Guy has played a large part in the restructuring we have implemented over the past few months. He has helped to build a very strong management team, which is now running the core of the business. We have come through a difficult period and Guy is leaving with the business on a strong footing when the results of our recent hard efforts are beginning to be reflected in the Company's performance, we wish to thank him for his contribution."