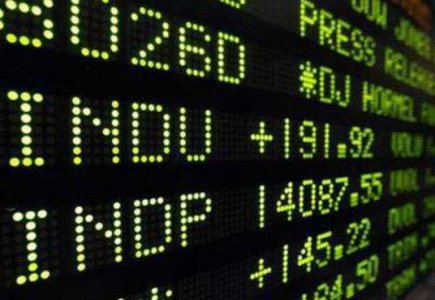 Reverse merger between Splitrock and Elray
The latest news from the Australian market reports of the involvement of Australian online gambling operator Brian Goodman in a reverse merger between Splitrock Ventures Limited and Elray Resources Inc.
Namely, the New York-based Elray acquired 100 percent of the issued and outstanding shares of an online gaming company Splitrock Ventures, Ltd, which operates the Sierra Casino.com, Knuts Poker.com and Lucky Lucy Bingo.com sites.
According to the acquisition agreement, 600,000,000 shares of the company's common stock were acquired by Goodman, which now holds 91.3 percent of the shares. Thanks to this, the control over the company changed.
It was added by Elray that there would be around 650 million shares of the new company issued outstanding, but that the public float would remain at around 25 million.