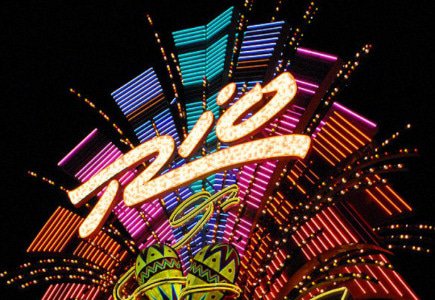 Rio robbers arrested
Following the recent news about a thief who robbed the Rio casino with a hand gun and then ran away in a taxi, this week's industry reports began with the news that a quick reaction of the Las Vegas police put the alleged perpetrator behind bars.
The police first arrested the taxi driver Hiroyuki Yamaguchi (61), who reportedly knew everything about the robbery plan. Not much later, the representatives of Las Vegas law and order force brought in Steven Gao (45), the alleged robber of the $32,000 worth of casino chips.
Apart from the two, the police also detained Edward Land (41) who they claim met Gao after the robbery and received $18,000 in stolen chips.
Bail set for each of the arrested men, charged of conspiracy, robbery and burglary, amounts to $25,000.