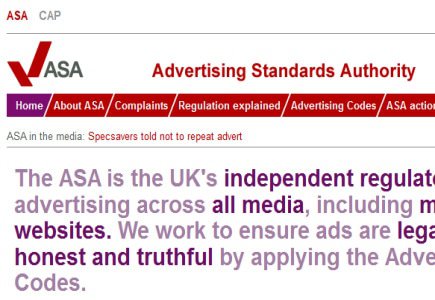 UK code of non-broadcast advertising to govern company websites
From March 1, the UK Advertising Standards Authority will be in charge of marketing claims made on company websites and other non-paid digital spaces.
Also, from March 1, all UK based company websites will be governed by the UK Code of Non-broadcast Advertising, which includes rules to prevent harmful, misleading or offensive advertisements.
Apart from being beneficial for consumers, the new changes will also be "good for business" as trusted marketing communications are more likely to work and deliver value, the ASA spokesman stated.
The companies that violate the rules can be sanctioned by the ASA, which is in such cases entitled to name and shame the company, remove any paid-for search advertising that links to the offending website, or buy search advertising that highlights the advertiser's non-compliance.