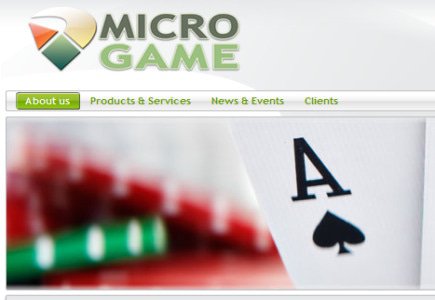 Two year deal to encompass casino and skill gaming
A new announcement came this week from a Swedish online gaming solution provider, Jadestone, which closed a two-year Casino and Skill Gaming contract with Italian online gaming service provider Microgame, a company that operates around sixty Italian B2B partners.
The deal refers to Jadestone's casino content developed together with iGaming technology provider Play'n GO, but also to a number of new local Italian multiplayer card games.
In addition to this, Jadestone's product will become available to Microgame's partners and players across their network and Microgame will also then manage the offering in real-time without requiring new platform releases.
Fabrizio D'Aloia, President and CEO of Microgame commented: "Jadestone is not only an innovative casino supplier, but also stack up a deck of Italian card games that look and play great. Their approach helps us deliver the flexibility that is the hallmark of Microgame."
His Jadestone counterpart, CEO Robert Henrysson stated: "We only want Aces on our hand in Italy, and Microgame is definitely one of them. Who better to work with on the booming Italian market if not the market leader? Our games and technologies together with Microgame's large partner network is an ideal combination to take advantage of all the new opportunities at hand".
The first games are expected to be launched during the Q1 2011, as the companies are already in the process of platform integration.