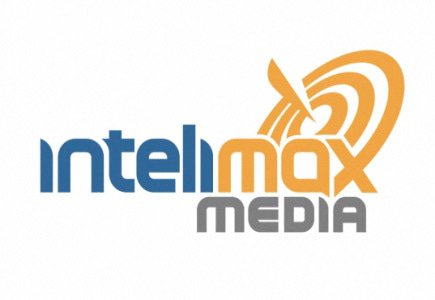 Capital needed for new platform
An Internet media services company focusing on online games, social networking and web content, Intelimax, has announced that it has started cash raising activities, aiming at a sum of over $750 000, which is necessary for the further development and marketing of the firm's new gaming platform.
The company also stated that $300 638 in current debt is to be converted into common shares for the debt holders, and that it is taking out a new loan of $450 000. The interest rate for this loan with an investor will be 15 percent, and it was added that $450 000 worth of stock would be sold to two investors in a 24 month subscription agreement.
The company President and CEO Glenn Little on this occasions stated: "We are very excited about the continued development and anticipated launch of our brand new subscription based gaming platform. Our flagship website gamboozle.com will offer members a variety of social gaming features to complement our new poker, casino and casual games and tournaments. The closing of this recent financing allows the company to remain on schedule to launch and market our new gaming platform to current and new members."
Intelimax provides subscription-based gaming on its Gamboozle website through its proprietary InteliGaming multi player network.