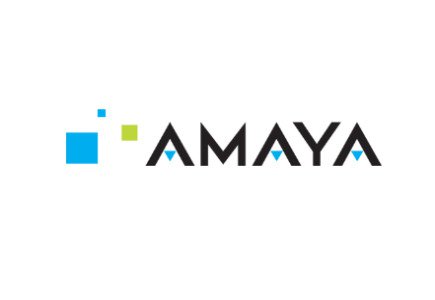 Betting Control and Licensing Board of Kenya gives its approval
In addition to its recently obtained Kenyan and Dominican licenses, Canadian entertainment solutions provider, Amaya Gaming this week announced that it received the approval from the Betting Control and Licensing Board of Kenya to operate an online gaming evaluation study, which will investigate into the merits, potential, and prevalence of online gaming, but also ensure that under-aged persons cannot access online gaming in Kenya.
Amaya President and CEO David Baazov on this occasion said: "We are proud to have been chosen by the Betting Control and Licensing Board of Kenya as their exclusive partner of choice to set up a case study for online gaming evaluation. As more and more countries start regulating online gaming, we believe our recognized gaming solutions and expertise will play a key role in ensuring the integrity of their gaming network environment. Our real-time technological reporting capabilities ensure both the authenticity and accuracy of all the data collected."
The Honorable Lucas Maitha, Chairman of the Betting Control and Licensing Board of Kenya stated regarding the study that "many online gaming sites were operating in our country without our knowledge and approval. As such, we believe that the valuable insights we will certainly gain from the online gaming test case study conducted by Amaya will provide us with the ability to fully evaluate online gaming and therefore properly formulate appropriate rules and regulations."
In terms of an online gambling website, it should be launched sometime in the second quarter of 2011.