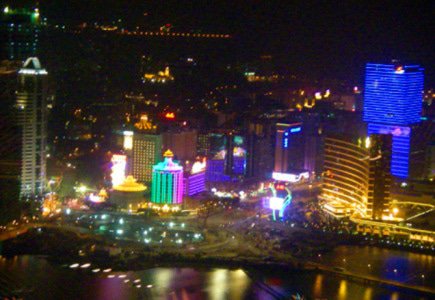 iGaming Asia discusses legality of online gambling
A conference currently held on the island of Macau among other things deals with the legality of online gambling, assessing that the region has no specific law for online gaming, and that this may facilitate the way for an illegal industry to thrive.
"Although there is legal online gaming in MSAR, there is no special law on this issue," Gaming Inspection and Coordination Bureau (DICJ) legal advisor Duarte Chagas specified.
He also added that this may be a confusing situation, for one because "online gaming is considered fraud and casino operators are not authorised to launch online games, while on the other side, it is possible to use the Internet to bet on local greyhound and horse races, as well as to bet on overseas football and basketball games."
About a year ago, a DICJ official revealed that the Macau government was "...studying the feasibility of drafting a law for regulating online gambling", but added that "no specific timetable for the enactment of the online gambling law is set as it is still in the preliminary drafting stage."
It was stated by Cagayan Economic Zone Authority administrator Jose Mari Ponce from the Philippines that it's important to introduce regulation for the protection of both investors and players, and that the significant potential of the Asian continent cannot be fully exploited unless such regulation is set.
"The current outlook is that online [gambling] is a competitor of land-based gaming. I don't agree. I believe it's a way to open up a wider market," he said.
This statement was supported by the director for Asia of online gaming company Betsson, Magnus Grinneback, who added: "You should regulate it. There is no point in trying to stop it." He also pointed out that even the European Union is preparing a pan-European regulatory framework.