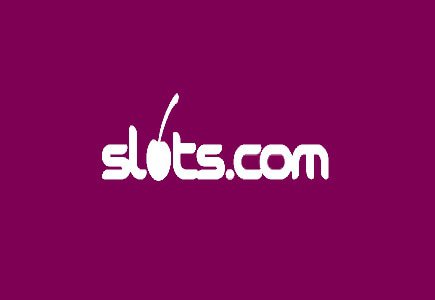 Player feedback needed
An announcement coming from the BodogBrand franchise informed the public of a launch of its Slots.com site, a rather expensive domain for which it reportedly paid around $5.8 million, and which is now licensed to Bodog Europe and the Morris Mohawk Gaming Group.
In terms of the new launch, powered by an autonomous version of RTG software, the site management is asking for player feedback on what the domain has to offer.
According to the site's European head of marketing, Charlie Goodenough, "Slots.com represents an almost limitless opportunity to really establish an online slots brand in the market, but this trial period is very much a toe-in-the-water experience for us and our potential customers as we get a feel for what they want.
"Unlike so many launches Slots.com starts trading with an already strong traffic flow of people directly interested in the product we are offering. I cannot think of any online launch to date that has enjoyed that advantage and am, therefore, very excited about the future of the brand."
Reportedly, the number of people Googling word "Slots" each month exceeds 6.1 million.