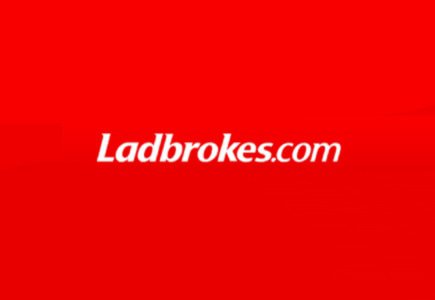 Kovach announces resignation
Land and online gambling group Ladbrokes will apparently see another senior and experienced executive resign – this time it's the current Head of Mobile and International Operations Alex Kovach, who has been with the group for almost six years.
Reportedly, Kovach is moving on to another industry giant, The UK National Lottery operator, Camelot, where he is to head internet activities.
So far, Kovach has not commented on his reasons for leaving the group, but the media has been speculating that it may have been incited by changes in executive responsibilities made by Ladbrokes boss Richard Glynn, which allegedly impacted Kovach's department.
In a note confirming the resignation, Ladbrokes wished Kovach well in the future.