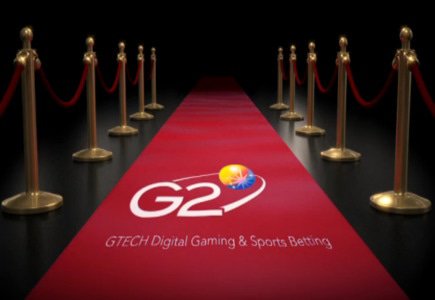 CSI series-based game
Based on a new multi-year licensing deal closed between a giant online gambling software group GTechG2 and CBS Consumer Products, the developer will be able to bring to life online casino games based on the popular American television series CSI: Crime Scene Investigation, CSI: Miami and CSI: New York.
According to preliminary announcements, the first game in the series will become available to GTechG2 licensees in approved jurisdictions by the end of 2011.
The group's Gaming Products Vice President Dominic Mansour commented on the new deal: "Everybody loves a great mystery complete with fingerprints, DNA traces and characters with shady alibis. No wonder CSI is an international sensation."
"Thanks to our agreement with CBS Consumer Products, we can incorporate the intrigue and suspense of CSI within our interactive games to thrill game players and CSI fans throughout the world."
Based on one of the most popular TV shows in the world, this game will also work on the theme of fictional CSI team of dedicated forensic investigators as they collect and analyze evidence in their high-tech labs.
Prior to this, GTechG2 released some other licensed brands-based games, such as Chippendales: The Reel Deal and the Sherlock Holmes slots.