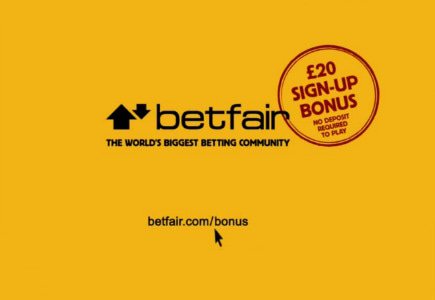 First TV campaign since 2008
A novelty came this week from Betfair Casino, which has launched a new TV campaign, the first since 2008, which aims at younger population of men (aged from 18 to 34).
The ad, which lasts for 30 seconds and punts a GBP20 no deposit bonus promo, will run until March 30th on Channel 4 and Five in the UK.
"Betfair Casino is excited to be back on UK TV with its latest advert. This integrated six figure campaign will highlight our award winning product as well a unique sign up bonus which we hope our UK customers will enjoy," stated Richard Bloch, international PR manager at Betfair.
Apart from the standard offering, Betfair Casino in 2006 introduced its Zero Lounge, where there is no house edge, so players stand an equal chance of winning or losing. There are three games players can enjoy at Zero Lounge: Zero Baccarat, Zero Blackjack and Zero Jacks or Better.