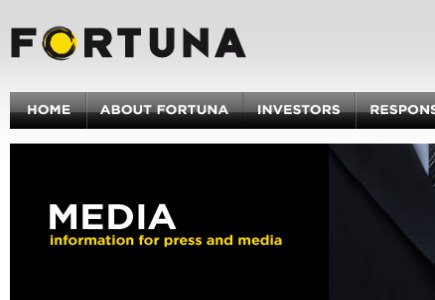 Stefanek on new position from March 1
Recently, Poland-based Fortuna gambling group announced the appointment of Jan Štefanek (33) as the group general manager, effective March 1st.
Prior to this, Stefanek occupied the position of director of the sales network and sales director of Fortuna. Now he takes over the duties from Aleš Dobeš who resigned from the post.
Stefanek has been with Fortuna since July 2007. He graduated from the Business University in Ostrava, at the economy and management department. Before he came to Fortuna, he worked as a project manager for Koras Trade between 2000 and 2002. Later on, from 2006 he worked as a manager of development projects with the construction company TCHAS.