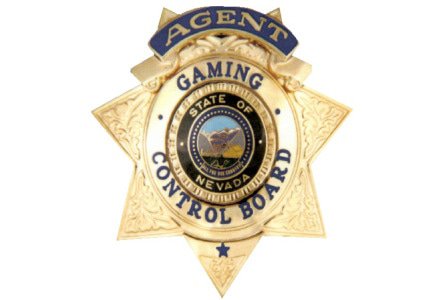 Two companies now anticipate the decision of Nevada Gaming Commission
Nevada Control Board has issued its approval of the business relationship between Las Vegas-based Caesar's Entertainment and Gibraltar's 888.com online gambling group although there were some concerns that 888.com's pre-UIGEA activities in the US market might affect the prospective partnership.
A.G. Burnett, one of the three members of the Board's panel that approved the partnership said:
"It's a business to business agreement that would allow Caesars to offer games in the UK. The UIGEA is vague at best and was done in haste and its passage forced [888] to abandon the US market to its detriment."
Substantial evidence has been presented to the Board regarding 888.com's immediate withdrawal from the US market after the UIGEA came into force back in 2006.
It has been underlined that the Board's approval is not a license, but merely an acknowledgment of an acceptable business relationship between the companies as per the provisions of the Nevada Foreign Gaming Act.
The two companies are already collaborating in 'no US players' internet gambling ventures in Europe. Caesars has established business relationships with two subsidiaries of 888 Holdings, Fordart Limited and the well-known Cassava Enterprises Limited whose online gambling offer and World Series of Poker brand have helped Caesars to enter the UK market.
Referring to the Board's approval, Caesars Interactive chief executive Mitch Garber opined that it is a key step towards legalizing the online gambling in the United States.
"It was an historic moment. It confirms that Internet gaming is a reality. It should allow us to look more and more at a federally regulated environment in the United States," Garber added.
The Nevada Gaming Commission is meeting on March 24 when the prospective partnership will be further considered. The Commission's approval of Caesars and 888.com tie-up would make this business relationship the first foreign online gambling partnership accepted for a Nevada licensee, though it should not be forgotten that MGM was allowed to partner with Pansy Ho and her company in a Macau land venture back in 2007.