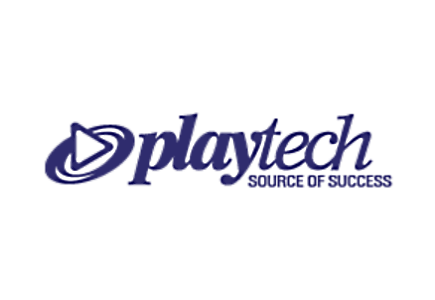 Worldwide Online Enterprises Ltd. sells off PTTS
This week the industry news buzz with reports that online gambling software giant Playtech plc closed a deal with Worldwide Online Enterprises Ltd. to acquire B2B services provider PT Turnkey Services Limited and thereby expand its operations at a price of EUR140 million.
The deal, which is to be complete on 30 June 2011, will see PTTS own a group of new companies offering a range of complementary B2B online gaming service operations that provide support to the Playtech licensees.
Thanks to the acquisition, Playtech will be able to significantly enhance its commercial offering and position in the industry, but it will also make it the only source supplier of online gaming solutions, especially to operators seeking to enter regulated online markets.
According to a Playtech spokesman, throughout the deal's implementation, PTTS group will provide online gaming businesses with marketing and ancillary services, which will include four sectors: marketing, operations, payment advisory and network management. Those will see 850 people employed, mostly in Bulgaria and the Philippines.
There are already five clients in the marketing services sector, and the other sectors have over 60 clients. Playtech shares a common client base with PTTS, which is at the moment negotiating with a number of other potential licensees in regulated and soon to be regulated markets.
It was also announced that the business integration will be done by the end of Q4 2011, by which time Playtech will take over responsibility for all functions from completion and the business will report as a separate division.
In regards to the acquisition, Playtech CEO Mor Weizer said: "The increasing opportunities for Playtech to provide its services in regulated markets have significantly increased the strategic and commercial rationale for these affiliate businesses to be part of Playtech.
"Integrating these affiliate businesses into the group will enable us to provide current and future customers with a full service market leading offering. Playtech will be able to provide its licensees with a range of services up to a full turnkey solution for all their online gaming needs. This makes our proposition particularly attractive to those businesses looking to operate in newly regulated markets and wanting a fully functioning and highly competitive offering from day one.
"This is a highly complementary acquisition, allowing Playtech to integrate market leading support services into its primary technology and content provision business. It represents excellent value, is earnings accretive for our shareholders and has a significant performance related element of the consideration to be funded out of future cashflows.
"The acquisition provides an immediate and growing revenue stream in its own right. Having worked intimately with these affiliate businesses over a long period of time, we can take great comfort around a successful integration and are excited by the prospects for the enlarged group," he concluded.