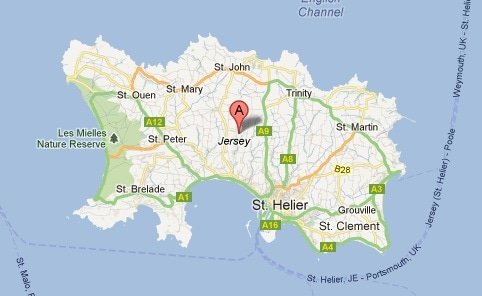 Politicians may be in doubt, but telecom isn't
Ever since the Channel Island of Jersey became an online gambling jurisdiction, the island's politicians have been disputing about the regulation details, but this is not the case with the Jersey telecommunications company, which decided to meet anticipated increase in demand in advance and upgrade its facilities.
The upgrade will reportedly cost Jersey Telecom some GBP 15 million, but the expected earnings once the island starts issuing online gambling licenses is around GBP50 million a year.
The vote to create a regulator and licensing jurisdiction was 38 to 4 with one abstention, but there has been a delay due to the further review of the proposed regulations.
The whole project has been initiated by Jersey's Economic Development Minister, Alan Maclean, and it also involved the establishment a Gambling Commission, which was agreed on back in 2005.
As for the Jersey Telecom's move, it issued a statement regarding the matter, which reads:
"JT fully supports the States' [island 'parliament'] commitment to diversify the local economy and we are delighted with this decision to include e-Gaming in the new Gambling Law, which will deliver significant economic growth opportunities".
"We have been involved in e-gaming in Guernsey, through our sister company Wave Telecom, since 2007, and it has proved a very positive addition to the economy, and enabled the Island to rapidly grow its telecommunications links with the rest of the world. We have been calling for a similar initiative to be undertaken in Jersey too".
"In anticipation of the States' decision, Jersey Telecom has invested more than GBP15 million developing data hosting centres in order to provide the best possible environment for an e-gaming industry. This includes the recent approval for another new data centre due for completion in the next 12 months. The company has also made a multi million pound investment in the telecommunications links between Jersey and the rest of the world which now provide virtually unlimited capacity to accommodate industries such as e-gaming.
"We are very confident in the future of this new industry, and the positive benefits it will bring to Jersey. This decision by the States supports the considerable investment we have made in the Island's telecommunications infrastructure which now offers e-gaming firms a secure and resilient option for hosting their online services with access to as much capacity as they require to connect to the rest of the world".