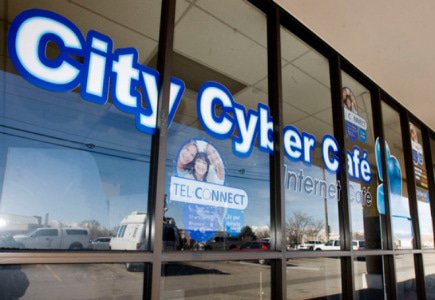 Busts result in 67 arrested and a lot of seized equipment
A follow-up has been released by the Utah police on the raids conducted on City Cyber Cafe and Digital Connection in West Valley this week, which specified that 67 people were arrested, and 80 computers as well as 5 servers were seized in the online gambling busts.
Out of 67 arrested, 18 had outstanding warrants and drug charges, whereas a majority of those detained in the raids were questioned, had their identities recorded and then released.
The two raids were a result of a two-year investigation which was initiated because of complaints received from businesses in the vicinity of the two internet cafes.