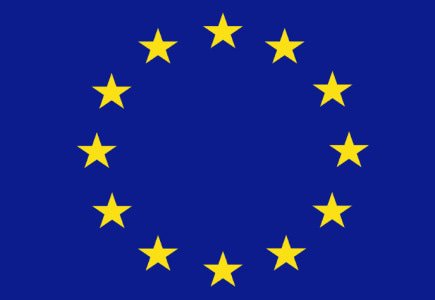 Public consultation moved for March 23
The industry news at the beginning of the week received an announcement from the European Commission that the much anticipated Green Paper on Online Gambling that was supposed to be presented by its chief Michel Barnier on March 16, will instead be introduced on March 23rd.
Prior to this, in January, Brussels officials received Barnier's 48 pages of draft policy document, including a number of crucial issues that need to be addressed if the regulation of internet gambling in Europe is to be transparent, efficient and uniform.
The Commission gave competent departments until January 21st to provide feedback on Barnier's proposals, which cover the questions of fraud prevention and player protection, payment processing, marketing and operator integrity.
Regarding the document, the EC stated: "The Commission will publish a Green Paper on online gambling services in the Internal Market. The aim is to launch an extensive public consultation on all relevant public policy challenges and possible Internal Market issues resulting from the rapid development of both licit and unauthorised online gambling offers directed at citizens in the EU."