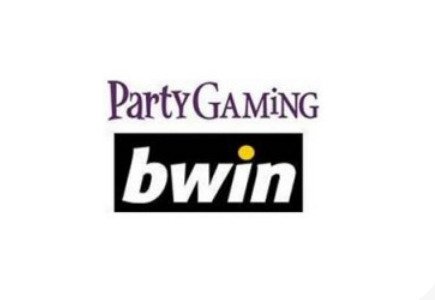 Big majority of shareholders approves the merger
The latest industry news this week reported that the merger between Bwin Interactive and Party Gaming plc is to be finalized by March 31.
On March 15, the merger was officially entered into both companies' register by the Vienna Commercial Court, since it was previously almost unanimously approved by both companies' shareholders at general meetings.
After the merger was approved by the German Federal Cartel Office and the Austrian Federal Competition Authority, Bwin also received an anti-trust approval from the Romanian authorities.
The new bwin.party depositary interests will carry a dividend entitlement with effect from 1 January 2010. The new board of bwin.party digital entertainment plc will determine company's dividend policy over the next few months.