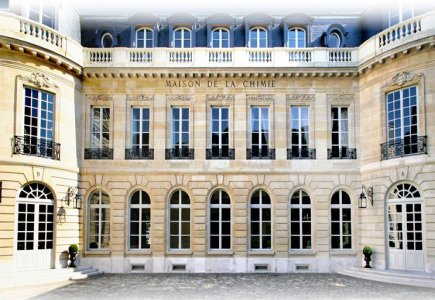 Two separate conferences will focus on hot topics including high taxation and restrictive measures
Two conferences focusing on the effects of e-gaming liberalization in France will be held on March 22 and 25, at the Maison de la Chimie in Paris, and the Marriott Hotel Neuilly respectively, and it has been less than a year since the government liberalized the internet gambling market in this European country.
It is expected that speakers at the two events will discuss the current situation at the e-gaming market regulated by ARJEL and the results of the so-called "gambling gold rush" when numerous industry operators and vendors applied for licenses with few major companies passing up on the grounds of tough restrictions and high taxation.
The first to be held, March 22 conference is organized under the auspices of François Baroin the French Minister of Budget, Public Accounts, Civil Service and State Reform, and supported by Senator François Trucy and Deputy Jean-François Lamour. The discussion will cover ARJEL and the pertaining licensing principles, enforcement and approval practices.
It has been claimed by certain inside sources that the discussion will enable a more conclusive 'clause revoyure' process required by the liberalization law and planned for the year end when a comprehensive analysis will be done in order to pass decisions covering all aspects of the liberalization initiative including tax, regulation, legal framework and social effects.
The other conference organized by iGaming France will be held on 25 and 26 March as a more business related event, focusing on b2b approach. On this occasion, industry operators and players will be able to gather and associate in the French market. Senior executives from gaming companies and media organizations, regulators and directors of French and international associations who have already confirmed their participation in the top panels will be joined by the ARJEL president Jean-François Vilotte and representatives from the French Competition Authority.