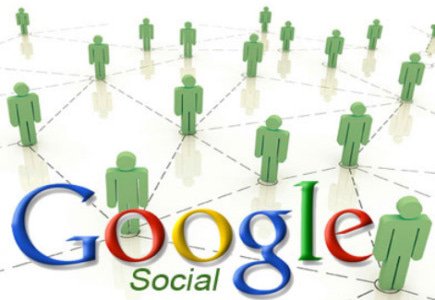 Rumor has it…
March 18 saw allegations that Google is planning to launch a new social networking site titled "Circles" at the Texas techie expo South by Southwest Interactive. And even though Google denied these speculations, it has also been rumored that the new service will include video, photo and status sharing.
It was also reported that the site comes from the workshop of Chris Messina, who participated in the creation of other popular social and software platforms, including BarCamp and Hashtags; however, these allegations have not been commented by Messina yet.
Apart from him, the speculations also relate this product to CEO of photo editing service Piknik, and founder of Google Gadgets, Jonathan Sposato.