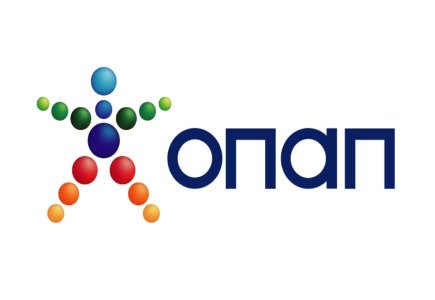 Many complaints come from politicians
Online gambling ban which the government of a Mediterranean island of Cyprus is trying to impose may result in a monopoly overtaken by the Greek state company OPAP, claimed a number of the island's politicians this week.
The country is home to a significant number of online gambling operators, which now opine that such a move would represent their persecution to the advantage of the massive Greek company. They also suggested that the proposed bill was drafted by people related to OPAP.
The Euroko Party's Rikkos Erotokritou said OPAP, which operates Joker, Proto, Kino and Lotto, as well as some subsidiaries would "benefit from the introduction and implementation of this bill's provisions", resulting in a monopoly.
According to DIKO representative Nicholas Papadopoulos, the bill would "legalise gambling for only one company, which would enjoy a monopoly." He also added that OPAP made Euro 70 million in 2009, of which just over a million went to the state in taxes, so this may definitely be described as a rather profitable arrangement for the company's operations in Cyprus.
On the other side, OPAP's answer to these political arguments appeared in form of a newspaper ad, in which it claimed that in 2010 OPAP Cyprus paid out Euro 117,081,295 in prize money to Cypriots. However, they failed to specify how much money Cypriots spent on its games.
OPAP was also supported by Attorney-general Petros Clerides, who claimed that OPAP is a legitimate operator, who works under an interstate agreement, adding that OPAP games do not "cultivate criminality" like online gambling, whose ban would help in the fight against crime and money laundering.
The proposal got the European Commission's approval thanks to these arguments, but according to the bill's opponents, if a bill is passed on regulation and control of online gambling, it would also become legitimate and improve the financial situation in the state coffers.
"Online casino gambling sprung up because of loop-holes in the law and appears to be controlled by the underworld. If it was made to operate within a legal framework and tightly state regulated, perhaps the criminal element would be eliminated," the Cyprus Mail editorial opined, adding:
"Banning online gambling will not make it disappear, but rather [it will] go underground, under the total control of criminal organisations, without any protection offered to the gamblers. Deputies should take note of this when they finally vote on the bill," the editor noted.