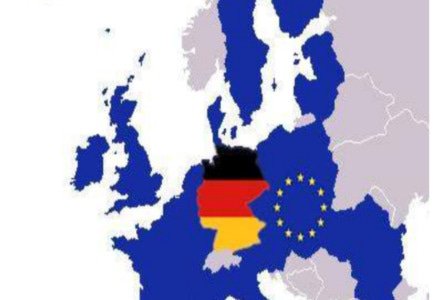 German courts issue contradictory rulings regarding State Treaty on Gaming
There has been an ongoing confusion in the German gaming market, especially since German courts issued quite conflicting decisions regarding the legality in EU terms of the States Treaty on Gaming, closed between the 16 German provinces, giving them monopolistic control over the lucrative German gambling market.
The treaty is being reviewed at the moment due to different opinions of certain signatory states, and pressure from the European Commission.
One of the contradictory rulings was passed last week by a court in Bremen, which decided to withdraw a 'cease and desist' order on a sports betting operator, opinion that the Treaty under which the order was imposed is not in line with the European Union laws.
Another, completely opposite ruling came from a court in Saxony, which decided to impose a 'cease and desist' injunction on eleven defendants who have reportedly provided gambling services to German residents, thus breaching the Treaty.
These decisions come perhaps as a result of an absolute confusion in the German legal scene in which the Berlin Administrative Court decided to dispute the Treaty's compatibility with EU law, whereas the Higher Administrative Court, which has yet to make a final decision, requested that until it does so, private betting companies should be excluded from the market. The outcome of this legal pandemonium remains to be seen.