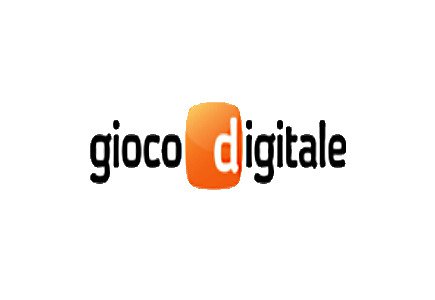 Jadestone games quickly become players' favorites
Gioco Digitale, the Italian online gambling operator in the Bwin group reported that Italian players responded very well to the new Jadestone games Burraco and Scopa. The Italian network also reported that the new games, which were launched in December 2010 and January 2011 respectively, have instantly become very popular, and that during initial live period, the most played cash tournaments (more then 450.000 of them) were Burraco and Scopa.
Around 30% of over 20.000 players identified at the are women. The highest numbers noted were almost 2.000 players at the same time. This success led to encouragement for further development and introduction of the new games and their enhancements. As a result, new offerings have been amplified on Bwin's Italian website.
After this big success in Italy, General Manager of Jadestone Networks, Tobias Nissen, stated: "We took the launch of these Italian favorites very seriously, perfecting the games together with local experts."
CEO of Bwin Italia Paolo di Feo commented: "Apart from delivering the numbers, the games have largely appealed to a new audience for us and in the months to come, we will make great enhancements in order to achieve an even bigger audience".