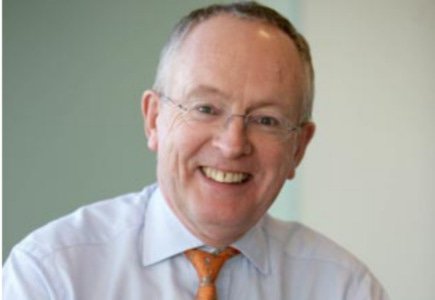 New appointment includes another role
It was announced this week that the current Deputy Chairman of Ofcom, Philip Graf, has been appointed the new Chairman of the UK Gambling Commission, from the beginning of April, for a period of five years. This position also includes the role of Chairman Designate of the body which will be created by the merge of the Gambling Commission and the National Lottery Commission.
Graf is a Cambridge law graduate, who prior to Ofcom, where he is to stay until 31 December 2011, held the position of Chief Executive of the Trinity Mirror Group. He also used to be a Chairman of the Press Standards Board of Finance and of the Broadband Stakeholder Group. At the moment, he also acts as an associate of Praesta Partners LLP, and a Deputy Chairman of Crisis, the homeless charity.