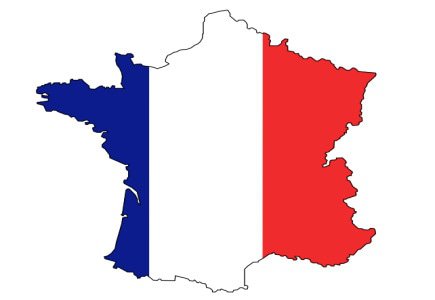 Finance Minister: changes may come only after presidential elections
It's no news that the French online gambling market has been known for its excessive taxation rate, which according to the claims of the operators present in the market, diminishes their business success.
And despite these complaints, and allegations that this issue will make it to the agenda of the mandatory review of the liberalization laws which takes place later this year, it was specified this week by the French Minister for Budget, François Baroin, that it's highly unlikely that any such changes will take place before
2012.
He explained that tax reform is not appropriate at the moment, adding that it would be considered in the late 2011 review, but that practical changes would not take place before the presidential elections in May 2012.