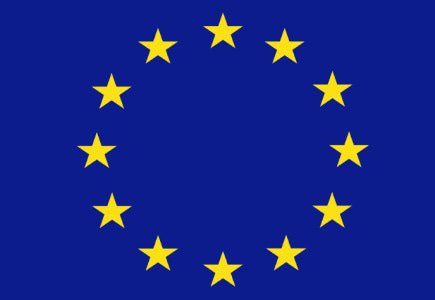 European Commission is to release the long – anticipated Green Paper on Online Gambling
European Commission is prepared to publish a long-waited Green Paper on Online Gambling on Thursday this week. This will start off an open public consultation process and one of the key goals will be a harmonization of individual and different laws on gambling in 27 states of the EU. It will result in many complex changes over the European online gambling.
European Lotteries, a trade association, believes that this is an improvement and the right way from "legal confrontation" to the possibility to "enter into a real political dialogue." In 2006, the Commission in Brussels started analyzing national laws in Italy, Germany and France to see if they are in accordance with EU laws, so the Green Paper will also help decide if national laws on gambling can coincide and what action EU will have to undertake about it.
Since every Member–State wants to protect its players and property, the problem that exists is so-called "balkanization" which had defined two main perspectives on the issue. On one side, each state tries to enclose its national gambling industry, therefore each Member–State sets its own regulatory measures and builds a very complicate web of laws. Governments defend their attitude for the reason of protecting the citizens and fighting illegal gambling, crimes related with gambling and addiction. On the other side, opposition claims that these national laws are in disagreement with the EU norms. Many online companies such as Bwin Interactive Entertainment AG and Unibet Group plc request common European rules because national laws are baseless and undermine one of the EU principles of "free movement of trade and services."
In the last couple of years, the EU's Courts had many cases that were presented by betting companies (Bwin, Ladbrokes plc and Betfair) objecting the state monopolies which obstruct them from working across the European Union. After the legal proceedings in Italy and Portugal, the Court's decision was that the norms were just preventing fraud and gambling addiction. But in Germany, the decision was that the state monopoly is against the law.