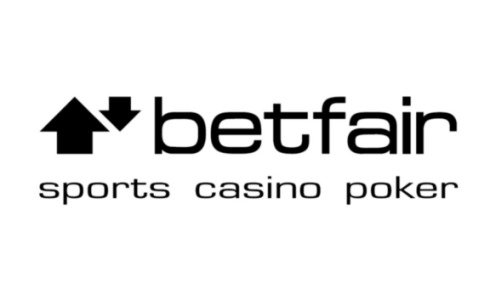 Legal dispute between Betfair and the Netherlands government comes to an end
Immediately after the Dutch government made a turn in regard to online gambling, it was reported yesterday that in the trial between the Netherlands' government and Betfair, the Dutch Council of State adjudged in favor of Betfair, the world's biggest betting community. The confrontation was whether Betfair has a right to offer gambling services to the citizens of The Netherlands. Following the recommendation of the European Court of Justice, the Dutch Council of State has made its decision saying that the Betfair's license was legitimate and that the reconsideration of the license by the Dutch laws is contrary to the laws of the EU.
Back in 2004, Betfair initiated the dispute, complaining about the renewal of De Lotto and SGR's licenses, conducted by the Dutch Ministry, because there was no transparent tender process. Betfair also claimed that the Dutch authorities had to acknowledge its UK license since it was in line with the law of European Union, and in addition, it questioned the principle of transparency of the Dutch authorities' license renewal actions, assessing that they use the EU law as it suits them.