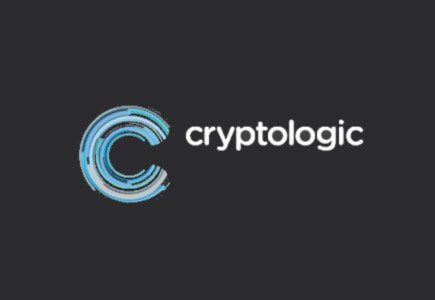 Is the games provider in trouble?
According to a recent announcement coming from a well known online gambling technology and games provider Cryptologic, the company may be experiencing a serious financial crisis, which may even result in its sale. Namely, the company was forced to appoint Deloitte Corporate Finance as an independent financial adviser to assist it with a strategic review of the company and its future strategic options, which at the moment seem scarce.
"This review is at an early stage and will consider a number of strategic options, including the possibility of an offer being made for the company or a disposal of part of the business," the statement informs interested parties, adding: "The Board wishes to stress that there can be no certainty that any offer will be forthcoming."
Further development in the matter concerning the company, which saw another serious drop in its 2010 and Q4 results, remains to be seen.