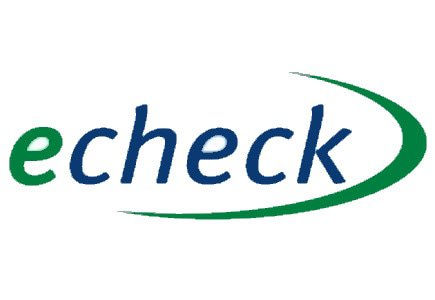 The popular processor falls victim to another federal action?
Despite the numerous online gambling legalization initiatives in the US, both on state and federal level, it seems like this popular pastime is still at the aim of the federal bodies, with another eCash processor going down this week.
It's still highly uncertain why the eCashUS processor, favored by many American players, abruptly ceased its activities, but what at first seemed like an operational issue is now speculated to be another federal action in which the processor's funds and equipment have been seized.
According to certain allegations, as well as latest player reports, a great number of casinos took down eCheckUS as a payment option, which further indicates that the problem is bigger than just a temporary operational glitch. Namely, in a note to players, one of the casinos stated: "We had been informed by ECheck that they are no longer offering their services within the US. We have, as a result, had to remove this option from our banking pages. We are truly sorry for any inconvenience this might cause you."
And while there seems to be fewer and fewer payment options for US punters, new legalization proposals keep springing almost weekly. How this controversy will end, it remains to be seen.