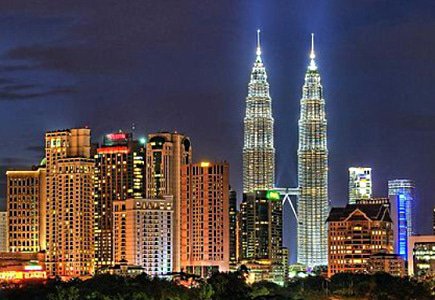 Five internet gambling locations closed down
In this week's raid conducted by the Malaysian police in Kuala Lumpur, five "mini casinos" were closed down thanks to the discontent of the nearby businesses. Their owners reported that those "casinos" have worked 24/7 and that people there were very loud, hostile and were causing trouble and disorder. During the police action, five employees aged 20 to 35 were detained and 65 computers were seized, together with RM 2,131 from six clients who were caught betting at the moment of the raid. A police spokesman added that all five locations had closed-circuit television cameras.
Azman Mohd Isa, a senior police official told the press that the happenings in the casinos were closely followed by undercover agents, and after enough proofs had been collected, an overt police action took place. The whole operation was carefully done, and Azman said that the employees were caught by surprise when police showed their identification, adding, "One of the outlet's online jackpot games had bets totaling RM 200,000." He explained that the undercover part of the action was crucial, "If the operators had suspected our presence, they would have switched their online games server to another server to hide their gambling sites and doing that would only take a few seconds."