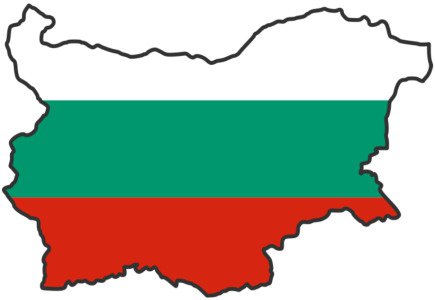 Has Bulgaria's strict approach to online gambling softened?
In light of frequent criticism of Bulgaria, as a country which occupies a rather sturdy, almost discriminatory approach to online gambling, the newest EU member decided to update its gambling legislation, especially the provisions regarding online gambling, and submit it to the European Commission for approval.
Another sign of the country's relaxed position and good will is the annual Eastern European Gaming Summit, which will be held in Bulgaria in October, where participants from all Eastern European nations involved in online gambling sector are likely to engage in a lively debate.
In Bulgaria, gambling was legalized and regulated back in 1993, and five years later, the government introduced new restrictions and higher taxes, which did not prevent the blooming of land gambling in the country, thanks to a rather liberal licensing regime. However, all the benefits of online gambling hadn't been recognized for a long time, until in 2008 such legalization was accepted, with a tax rate based on profit of 10 percent, and state monopolized sports betting.
Still, Bulgarian punters can find online gambling services in their own language and currency on over 200 sites on the Web.